PARSIFAL ENTFERNUNG. Sakrileg Kundry

Description of the project
Wagner created his own musical drama to rescue music theatre from the conventions of traditional "OPERA". Forcing Richard Wagners` music drama into institutional conditions of performance-practice, into theatrical architecture and common rites of interpretation, would mean to renounce Wagners vision of forwarding innovative music-conceptional levels.
Installation and live-project
The special challenge of the project is to create a span from a music-theatre-live-project to video-installation. Reference and interlacing among the two form a kind of net which puts focus on "performing arts as installation".
Starting point: Wagners` Parsifal and analogue cross-mapping
Beginning with reception and classification of the musical material in Richard Wagners` Parsifal, substantial segments and analogies with text and visuables are developed, and thus an analogue cross-mapping among those elements is realized.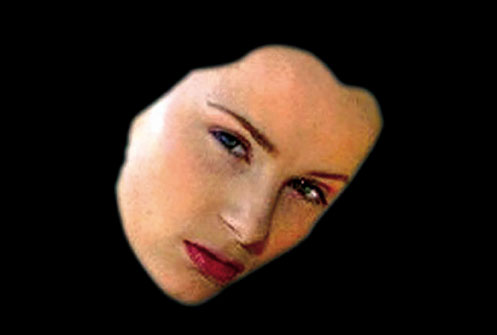 Concept and direction: Eberhard Kloke
Annette Robbert, voice
Oliver Urbanski, actor
Athena-Quartett : Sashia Viersen, Margherita Biederbick, Hannah Klein and Kathrin Bogensberger
Daniel Weingarten, audio recording
Markus Wintersberger, video, imaginery, montage
Location:
Stadtbad Steglitz, 1908
Olympia-Ruinen, 1936
St. Elisabethkirche, 1835
Tiefgarage Festspielhaus Schaperstraße
Max-Taut-Aula, Ruine im Berufsschulzentrum Berlin-Lichtenberg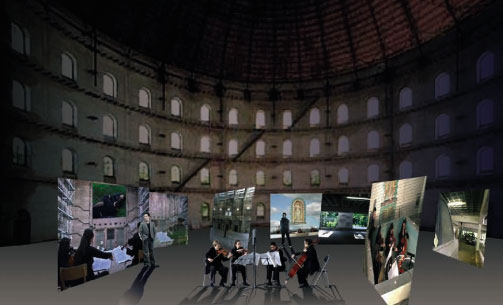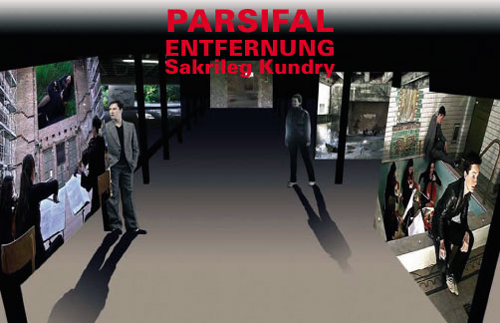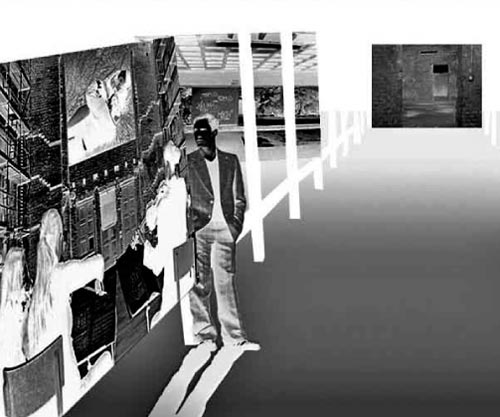 | | |
| --- | --- |
| MUSIC | The score is concentrated on the basic shape of a string quartet. Melodic, harmonic and rhythmic details are conserved. The individual sequences are made chronologically traceable to guarantee the unity of musical elements and to counteract a primary impression of patchwork, - in addition , to assert a direction of the musical and visual interpretation within the répliques. |
| ACOUSTIC MATERIAL | The acoustic substance, the new version for voice and string-quartet, is the protoplasm of the media experiment. The music does not function as commentator, the consciously chosen priorities of the individual circulate around the centre of statement. |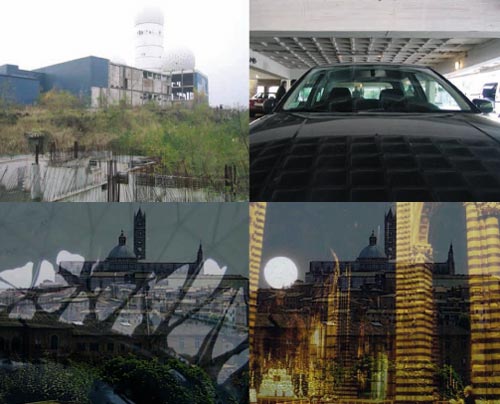 IMAGERY-LANGUAGES
The imagery-language approaches - via different levels of time and significance – the unspoken and indeterminate moments of words and music. The visual elements are either retrospective or anticipative optic apertures which accompany the individual scenes (resp. the intended basic situation) temporarily, psychologically or metaphorically.

RÉPLIQUES
The individual répliques develop the musical material and focus on the motifs, the thematic, harmonic and rhythmic centres of the individual scenes in repetitive patterns.
These create the basic material to form the "cracks" (Risse) which follow Kundrys` musical passages, - in combination with further visionables (structural video – elements).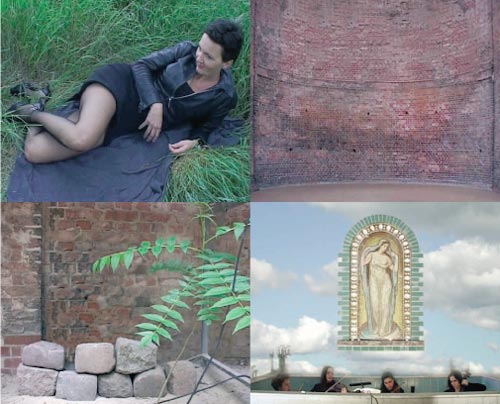 In drawing up the "set" for the individual locations, similar as well as differing sequences are developed for both single or several arenas, and are put into a "magnetic field" together with the video-installation.
Eberhard Kloke, Berlin im September 2005
Cast

Music

PARSIFAL
ENTFERNUNG
Soli/Instruments

Video-installation

PARSIFAL
ENTFERNUNG
Sakrileg Kundry
based on Richard Wagner's Parsifal
by Eduard Clark
A project by
Eberhard Kloke and
Markus Wintersberger

Project for female voice
actor,
string quartet,
piano,
video and audiotape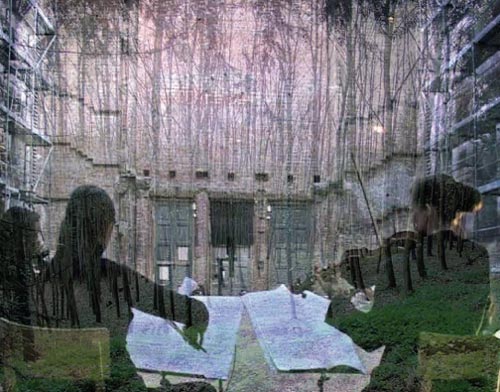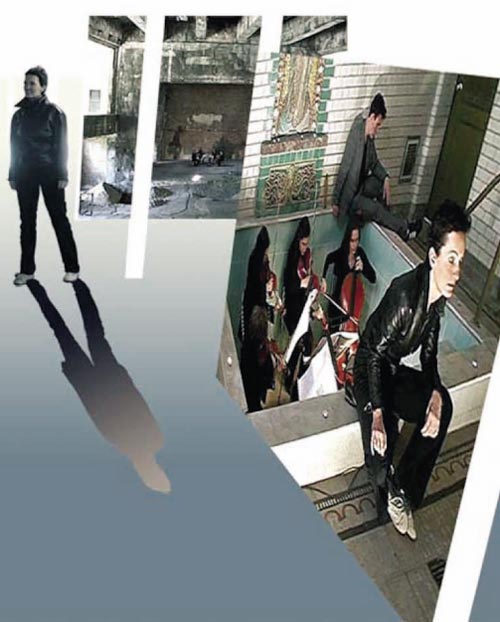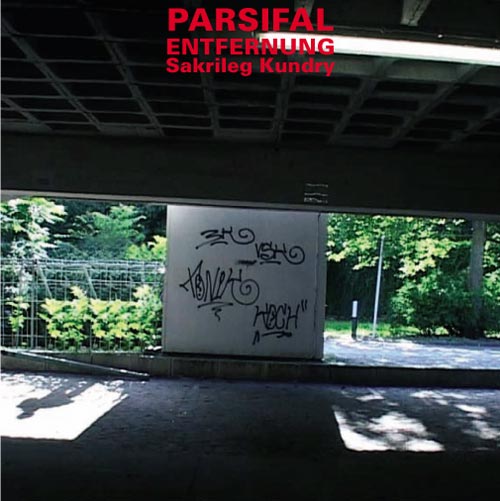 Imprint:
PARSIFAL ENTFERNUNG. Sakrileg Kundry
Texts, conception © Eberhard Kloke
Imagery, montage, graphic design © Markus Wintersberger
www.musikakzente.de
http://www.robberta.de/annette_robbert_audio.html
www.markuswintersberger.at
Berlin / Wien 2005